By: South Carolina State Treasurer Curtis Loftis, Administrator of Future Scholar
Date: January 10, 2018  
Happy New Year! It feels like 2017 came and went in the blink of an eye. With the start of the new calendar year comes the long-standing tradition of creating resolutions. Families, 2018 is as great a time as any to create the financial resolutions that will help set your child up for educational success.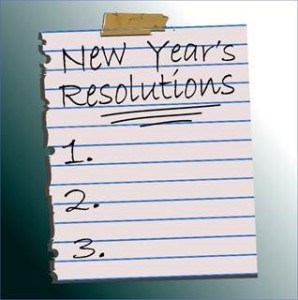 For those of you who have not already created a 529 College Savings Plan, prioritize opening one for your loved one – the earlier the better. In addition, for families across the country, here are some handy financial tips to help you save for your child's college education:
Do your research and make a plan: Map out what your college savings goals are. Is your plan to save for tuition only, or for everything your child will need, such as books or a computer? Do you envision your child attending a four-year university or a technical college? Research tuition and added costs across different educational paths, and create a budget that works for your family. Some sites, such as com, even include a tuition calculator to assist you in planning for future higher education expenses.
Take advantage of resources: Giveaways and contests are often overlooked but can be great resources for adding to your college savings and many states' savings plans provide these offerings. Throughout the year, encourage your child to participate in various opportunities to win contributions to an existing 529 account.
When your child is close to attending college, turn in FAFSA Forms as early as possible: The Free Application for Federal Student Aid (FAFSA) may provide qualified applicants with grants, loans or work-study funds to add to savings and help pay for educational costs. The sooner you submit your application, the more likely you will be to receive financial aid, so apply as early as January 1 of the year your child will be attending.
Automate your contributions: From payroll deductions to automatic transfers from a bank account, many 529 plans offer a variety of convenient ways to make contributions. Not to mention, you can decide when and how often to contribute. Some plans even allow your contributions to be made bimonthly, monthly or quarterly on any day of the month you choose.
Here's to starting the new year off on the right financial foot, and for a happy and healthy 2018.
About the author: 
Curtis Loftis is the State Treasurer of South Carolina. He also serves as the administrator of South Carolina's Future Scholar 529 college savings program. Visit treasurer.sc.gov or futurescholar.com for more information on ways to save through a 529 plan.